Together we'll reach new heights
We invest in passionate Greek SMEs that share a common vision; to be even better.
We generate value for all stakeholders whilst protecting the world around us.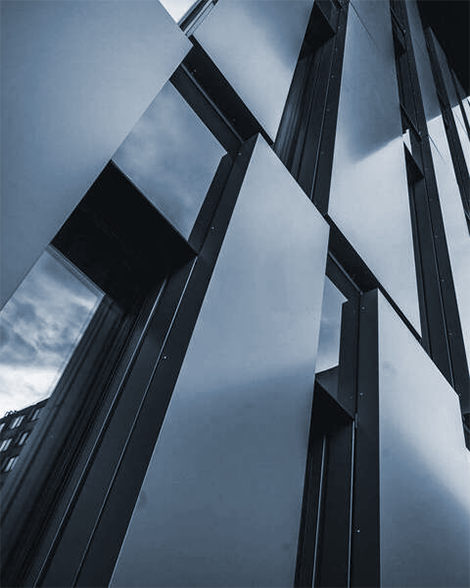 The portfolio of the future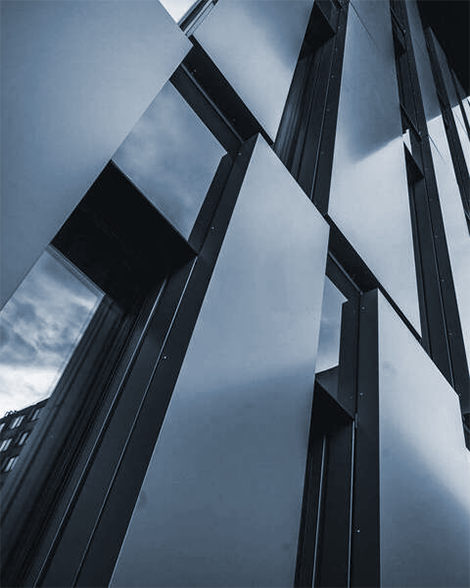 Our focus is on promising SMEs with the potential to become something more. We provide the final push they need to achieve greatness.
Committing to a better future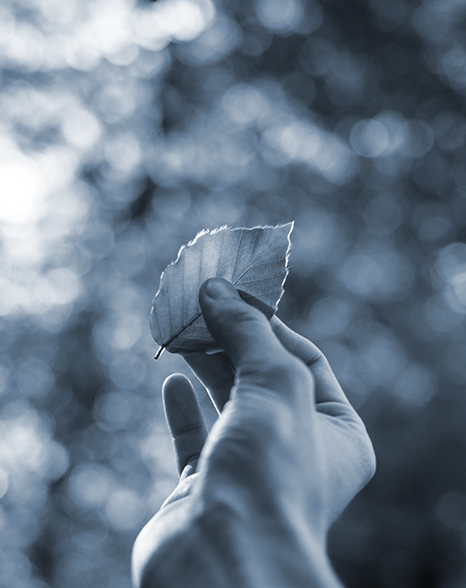 "Invest responsibly" is more than just a buzzword. It's the way we conduct ourselves and the relationships we forge at all levels; governance, social, and environmental.