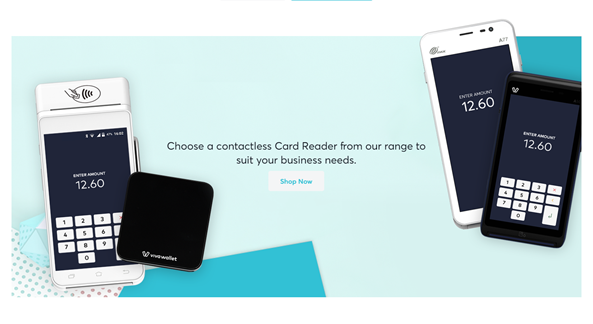 Choose a contactless Card Reader from our range to suit your business needs.
Make money. Spend money. Save money.
Viva Wallet is the only payment provider that gives you the ability to earn back your acceptance fees to 0% on your card transactions!

*Customers using a Viva Wallet card reader or payment gateway, along with our Business Account, can earn back their acceptance fees by making payments using their Viva Debit Card.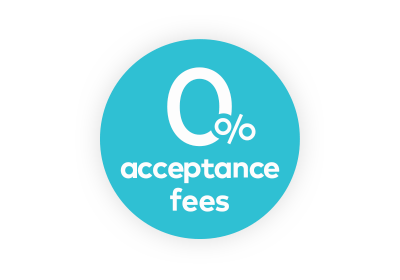 Use your Viva Debit Card to pay for your expenses, match the amount taken on your card transactions and earn back your acceptance fees!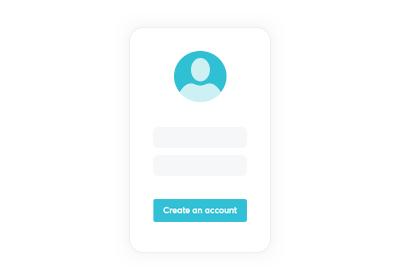 Open your Business Account in real-time, so you can pay and get paid without any delays. Learn more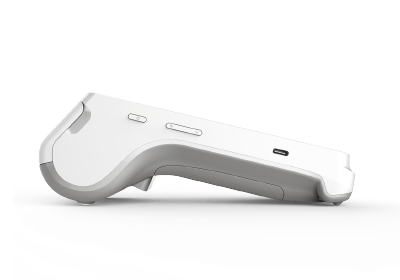 Order a Card Reader from our range to start accepting 24 payment methods securely on our zero-contract model. Learn more
Open an account with us and receive your Viva Debit Card. Use your card to withdraw cash or make online and offline payments. Learn more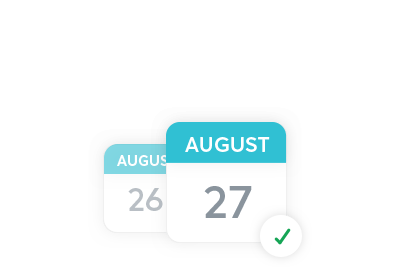 Receive your funds into your business account the next day, even if it's a weekend or public holiday. Learn more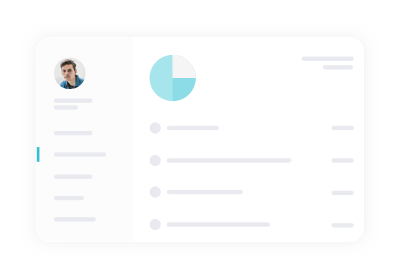 Gain full visibility of your accounts with our interactive account dashboard, free App, and powerful reporting tools.Learn more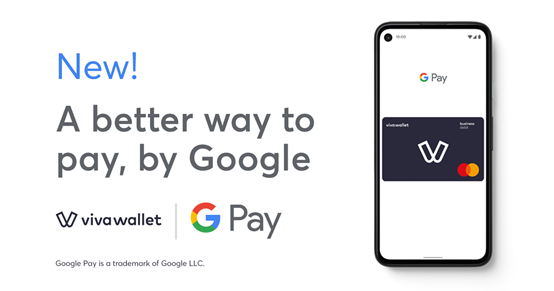 Whatever your industry, our payment solution can make a difference to your business
Taxi Payment Solutions
Restaurant & Cafe Payment Solutions
Here at Viva Wallet, we are a global cloud-based digital payments factory with a localised mindset and configuration.
As our mission is to change how businesses pay and get paid, we wanted to be the first payment provider that is entirely cloud-based, ensuring 24/7 uninterrupted service across Europe.
We have achieved all this and more, with our use of Microsoft Azure!
Create an Account

BUSINESS ACCOUNT
Open your business account in minutes and start accepting payments instantly. More
ACQUIRING
Card terminals
ISSUING
CORPORATE EXPENSE MANAGEMENT
Give your company a complete solution for managing corporate expenses More
Principal Member
Cloud Services by